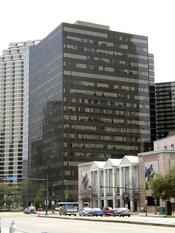 PAN AMOCO FEDERAL CREDIT UNION was founded in October 1953, to serve the employees of Pan-Am Southerners Corp. The original name was Pan- Am Southerners Federal Credit Union, the name was soon changed to Pan-Amoco Federal Credit Union in 1957.
Credit Unions are unique financial organizations that date back to the early twentieth century, to serve the needs of the urban working classes in the United States who were largely neglected by established financial institutions. Credit unions differ from other financial institutions in that they are cooperative associations organized to serve members with a common bond of employment, association, or residence. Another characteristic that sets them apart is volunteerism. The founders of the movement believed volunteers should direct the organization and operation of credit unions.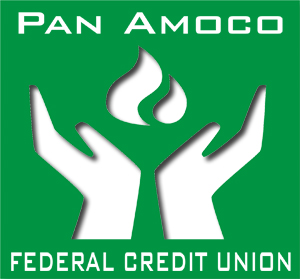 The same holds true today where a volunteer Board of Directors is elected by the members and directs the overall operation of the Credit Union. This Federally Chartered, not-for-profit, not-for-charity, but for service financial institution exists solely to serve the financial needs of it members, and our members are the most important asset of our credit union.